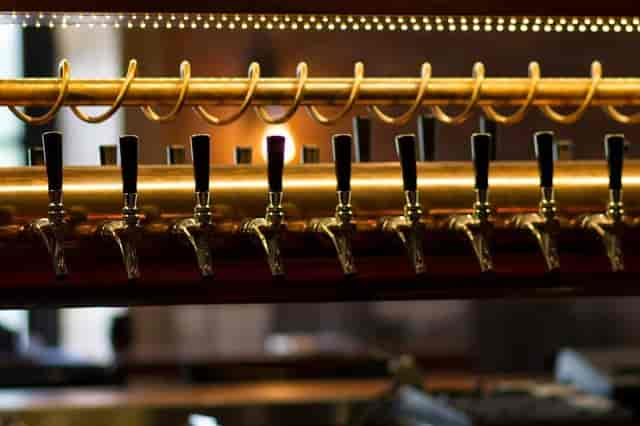 Donations
Supporting Our Neighbors
As a neighborhood restaurant, The Barley House strives to gives back to the town that has shown us so much love and support in the past couple of years. In our efforts to ensure that we are appropriately receiving and answering any and all donation requests, we humbly ask that you read our donation guidelines.

We are thrilled to be a business that has the ability to support the efforts of a neighborhood that has given so much to us. We hope these guidelines help you as you plan your fundraising efforts.

Please email us at info@thebarleyhouseny.com with your donation requests, and we will do our best to get back to you within two weeks!
Donation Request Guidelines
1. All donations requests must come in the form of an email. Please forward all donation requests to info@thebarleyhouseny.com. Though we appreciate the effort of you stopping by the restaurant to personally drop off a letter, for the sake of organization on our part, we ask that all requests be emailed.

2. If your email comes with the greeting "To Whom It May Concern" or "Dear Management" you will most likely not see your request fulfilled. We are putting in the time to appropriately respond to your requests and these donations are not free to us, we ask that you pay the same courtesy. Emails with a greeting to another individual and/or organization will be judged and laughed at - you'd be surprised at how many of these we receive.

3. Organizations in and around the Town of Mt. Pleasant will get first priority. We try to help schools, PTAs, community-based organizations, and non-profit organizations first.

4. As mentioned before, we are a small neighborhood restaurant and try to focus our donation efforts to our neighbors in need. Being as such, we unfortunately have little to offer for communities outside of the Mt. Pleasant area. If you are sending us requests for an organization outside the area, it will most likely not get filled. This is not because we don't think your organization supports an important cause, but because we simply cannot fulfill every request that comes our way.

5. In general, we give two kinds of donations: gift cards in varying amounts or a meal for a designated amount of people. For the latter, we please ask that all receivers contact us ahead of time so that we can work with them to design a menu and discuss any other details that may be necessary.